BY ACTIVATING THE RIGHT ACTORS WE ENSURE THE SUCCESS OF ENVIRONMENTAL PROGRAMMES.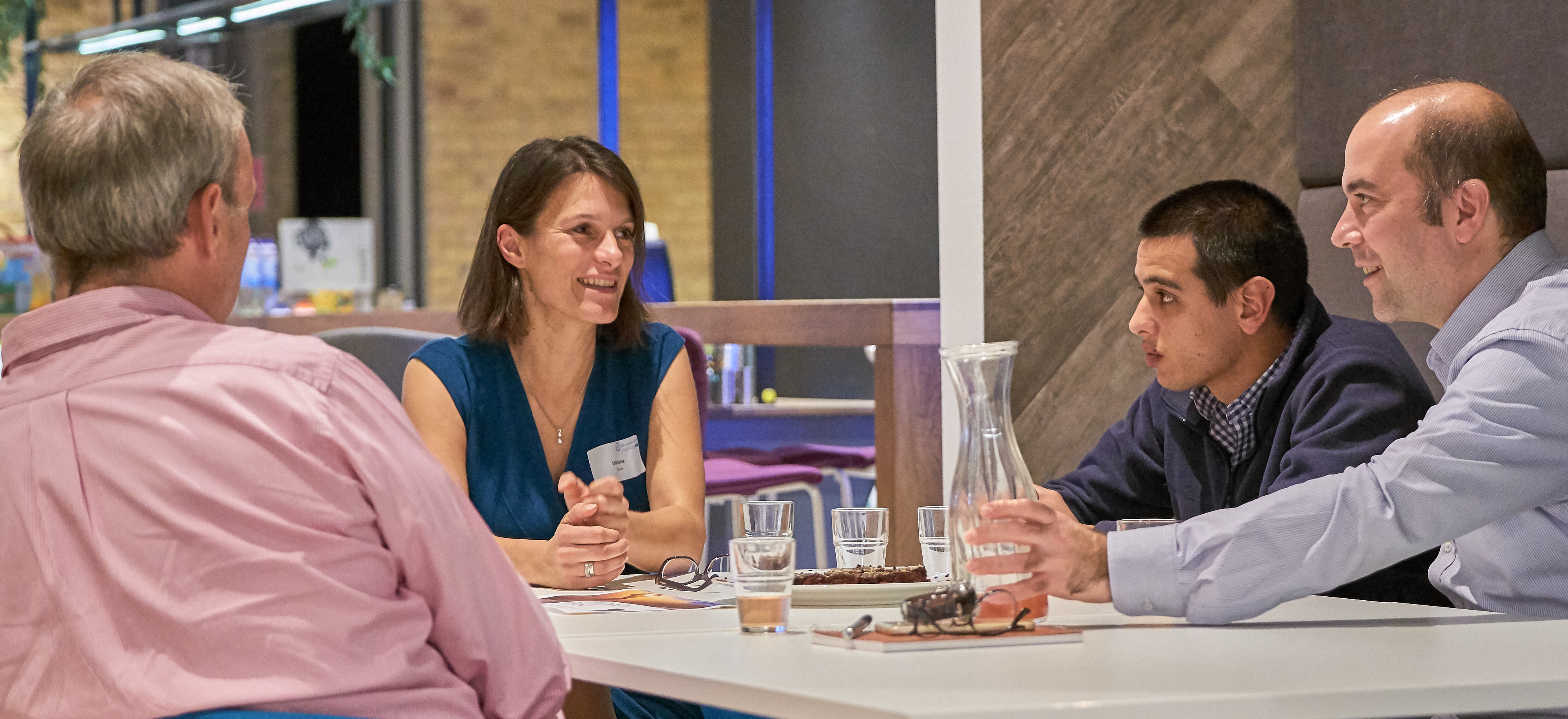 Urban systems are robust and often stubbornly resistant to change. If we are to adapt to or mitigate climate change at the city level, we must analyze urban systems, and by engaging the right stakeholders experiment on and modify current processes.
Building on proven methods, tools and techniques, leveraging our international expert network, our team helps local governments develop and implement successful environmental and climate communication strategies that effectively involve key stakeholders.
In order to face climate change challenges, we believe a wide range of stakeholders have to be engaged to find the best solutions. The first step towards this is effective climate communication that is also an essential element of any urban innovation.
We Thrive On Challenging Projects That Produce Bigger Rewards.
Customized services
Instead of offering ready-made solutions, we translate global themes into local specificities.

Workshops
Creating success together
Creating success together
Be it a communication campaign or a complex engagement strategy, we discuss and cocreate the best solutions at our trainings and workshops.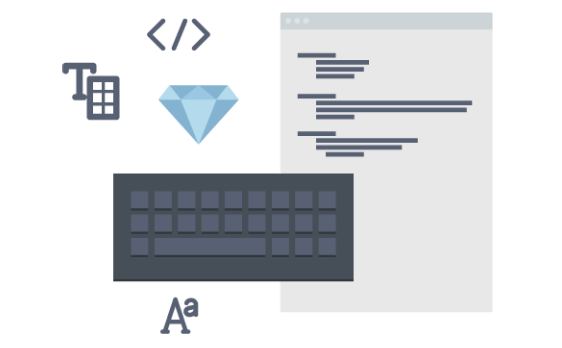 Consulting
When you need an expert
When you need an expert
With international experience, we help you choose the right approach and find the best solutions for your challenge.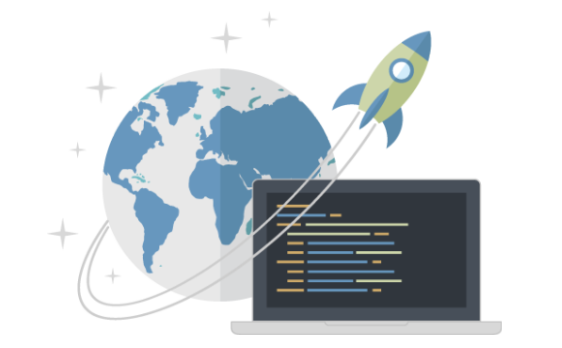 Implementation
From strategy making to implementation.
Leave the work to us from strategy-making to implementation.
Whether it's a communication campaign or community planning, we'll design and implement the whole process from start to finish.
Facilitation, coaching
93%
Marketing/sales psychology
92%
Green business development
90%